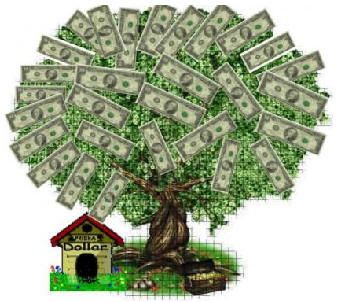 The State Kazakhstan Deposit Insurance Fund has developed a cutting edge software system named SALT. Over its history, the fund has successfully returned deposits to customers of three liquidated banks such as, Komirbank, Nauryzbank, and Valyut-Tranzit Bank. According to the chairperson of the Fund Bakhyt Mazhenova, bankruptcy of the Valyut-Tranzit Bank caused major problems, because the number of its depositors exceeded more than 265,000, kazakh-tv.kz reports.
Bakhyt MAZHENOVA, CHAIRPERSON OF KAZAKHSTAN DEPOSIT INSURANCE FUND:
- Some depositors couldn't receive all of their money at once because of the problem, their data was not identified right away in the bank's database . So two years ago, the fund launched a project on the formation of the software SALT to blanket bank customers from this ever happening again.
According to the legislation, the fund pays a guaranteed reimbursement of up to 5 million tenge directly from its reserve funds to all depositors - individuals who had accounts in the liquidated bank. In addition, the payment of guaranteed compensation begins after 14 working days from the date the court's decision on forced liquidation entered into force.
- This program allows indexing the record of depositors in the shortest time possible, and on top of that it will allow to start disbursing payments to large number depositors of the bank in a very short period.
The reformation of the system of compensation was estimated by the foreign financial community. Kazakhstan Deposit Insurance Fund received the highest award of the International Association of Deposit Insurance. 72 countries enter the association.
- I would like to point out that this award is not given to all countries. The fact that Kazakhstan Insurance Fund is among 72 countries is a significant achievement of our organization, and a significant event for Kazakhstan as a whole,-says Mazhenova.
According to the gathered preliminary data, the total volume of deposits has increased by almost 15% and exceeded 10 trillion tenge last year.
- It is better to save money in deposits. I want to say that a deposit is the most successful financial strategy one could do, because it brings income to the owner, and it is also guaranteed by the state. says B. Mazhenova.
The maximum interest rate on retail deposits was fixed by Kazakhstan Deposit Insurance Fund in early January. It remained at the same level, namely, 9% per annum for deposits in tenge, and 4.5 % per annum for foreign currency deposits.
January 21 2014, 12:23