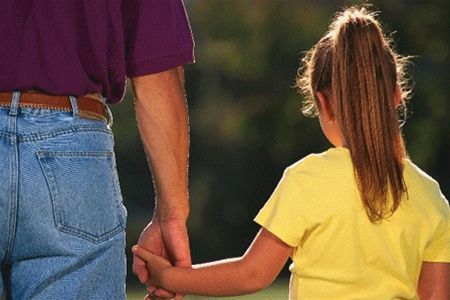 The press service of Internal Affairs Department of West Kazakhstan Oblast reported the details of detention of the citizen of Great Britain who recorded naked girls on video, azh.kz reports.
On January 14 the police control desk (phone number"102") received a call from a citizen of the city of Uralsk where the troubled mother informed that she was concerned about text messages of sexual nature that her daughter, the 6th form schoolgirl (11-y.o.), was exchanging over the phone.
The rapid responce police squad of Uralsk during verification of the information, detained a 38-year-old expat in a hotel room, who was the employee of one of oil and gas companies in the region, who arrive to the city on January 4. The expat is the employee of "ZhaikMunay" company.
When expat noticed through the window that police squad was entering the hotel, he tried to destroy computers and other recording facilities. He put water on his laptop and tried to burn it in microwave oven. He also tried to burn flash cards, computer hard disks and video camera.
But on partially restored electronic media the police discovered files of pornographic photo sessions with participation of young girls including minors- the pupils of secondary schools from Uralsk and Atyrau (from where the suspect arrived). He made photo sessions in hotel rooms where he stayed.
The Department of Internal Affairs of Uralsk initiated a criminal case according to Art. 273-1 of RoK Criminal Code – "Production and circulation of materials with pornographic images of minors, or their attraction and involvement for participation in entertainment events of pornographic nature".
Based on the results of interrogations of minor participants of these photo sessions and their statements about harassments of the expat, the police is going to initiate a criminal case as per Art. 124 of RoK Criminal Code – "Corruption of minors". The complex of judicial examinations has been appointed and the process is ongoing. On the basis of investigation materials and judicial examinations the level of his restriction will be selected.
All investigative actions with participation of minors are carried out only in the presence of their parents and lawful representatives, psychologists and staff from educational bodies.
January 17 2014, 20:11