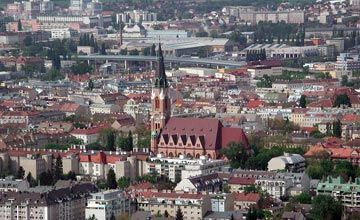 Kazakh President Nursultan Nazarbayev starts his two-day official visit to Austria.

During the visit President Nursultan Nazarbayev is expected to meet with the authorities of Austria, reps of political and business circles and take part in the opening of the Kazakh-Austrian business forum.

The current visit is purposed to strengthen political, trade and economic, cultural and humanitarian cooperation between the two countries, focus on urgent issues of the international agenda.
October 22 2012, 11:32