by Zeena Urynbassarova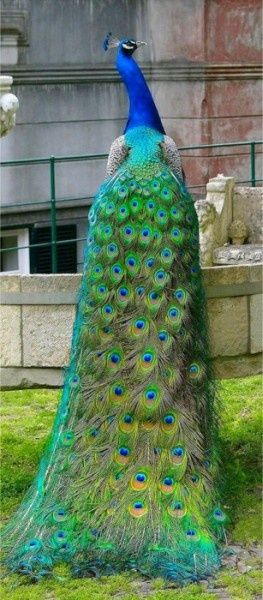 According to Gulnazira MUKHTAROVA, the head of press service of Atyrau Oblast Internal Affairs Department, an unusual theft took place in Kulsary. The owner of rare peacock birds filed a police report.
Unknown person stole from his private house yard two peacocks - an adult bird and a nestling. The owner of the bird said that the stolen birds cost about 100 thousand tenge. Hot on the trail 23-year-old citizen of Kulsary was detained who admitted stealing. The young man who tried to make money on rare birds was released after he signed travel restrictions document. The police filed a criminal case for stealing peacocks. Rare birds were returned back to the owner.
January 14 2014, 09:41