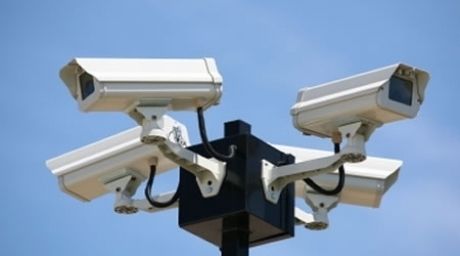 Additional 2.5 thousand CCTV cameras have been installed in Astana in preparation for the EXPO 2017, this has been announced by the Minister of Internal Affairs Kalmukhanbet Kassymov at the Government Hour in the Majilis, inform.kz reports.
"In the framework of "Safe city" project 2,7 thousand of video surveillance devices have been installed in the streets, public places and courtyards. With the help of the devices there were identified about 290,000 offenses and disclosed more than 1.7 thousand crimes", said Kassymov.
In addition, according to the Minister, steps are being taken for providing police officers serving on the streets and in public places with video recorders. This will strengthen the evidence base of under suppress offenses and eliminate many issues associated with conflicts' resolution.
January 14 2014, 09:06