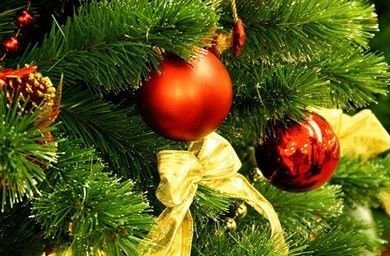 Kazakhstan residents can enjoy their New Year holiday from January 1 to 5 in 2014, tengrinews.kz reports citing the official website of the Prime-Minister.
In order to create favorable conditions for rest and ensure best use of working hours in December 2013, Prime Minister Serik Akhmetov has decreed "to move the day off from Saturday, December 28, 2013 to Friday, January 3, 2014.

However, the decree does allow the organizations that possess sufficient human, material and financial resources (to produce goods, render services, including financial ones, and commission buildings) to schedule work hours on January 3, 2014 as agreed with their trade unions.

However the work hours during the holiday days shall be paid in accordance with the Kazakhstan legislation pertaining to remuneration of labor during holidays.
December 9 2013, 10:05