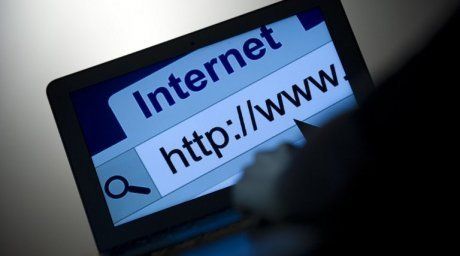 Kazakhstan is among the Top 10 countries that host the largest number of servers distributing content promoting sexual abuse of minors, Tengrinews reports citing the European Cybercrime Centre that unveiled the figures in the report on Strategic Assessment of Commercial Sexual Exploitation of Children Online.

According to the report, the list of countries with the highest number of servers containing the minors sexual abuse pictures includes the United States, Russia, Kazakhstan, Japan, Netherlands, Ukraine, Czech Republic and Hungary.

According to the head of the Internet Association of Kazakhstan Shavkat Sabirov, such servers include websites advertising trafficking in children, child pornography and etc.

"Unfortunately, our country is one of the Top 10 places that have servers with this content. Kazakhstan law enforcement authorities are continuing to fight this problem together with public organizations represented by the Internet Association of Kazakhstan. The statistics shows that three years ago Russia had 30% of all the Internet child pornography in the world, but over these years the law enforcement authorities and the society have reduced this share down to 10-12%," Sabirov said.

He believes that the internet resources of Kazakhstan are too carried away with the freedom of speech and no longer remember about the responsibility for the content that they upload. "From what we know, here in Kazakhstan, there are no websites deliberately created for illegal content. And all the illegal content existing in the Kazakhstan Internet space originate from pirate websites or file hosting services that can store enormous amounts of data and all this is hard to track, but possible nevertheless," Sabirov said.

He added the Internet Association of Kazakhstan has a hotlines and the law enforcement authorities act to the messages reporting illegal content: they do everything possible to remove the illegal content.

Sabirov called the owners of Kazakhstan websites to clearly express their position and specify it in their rules of use that illegal content would be subject to removal or transferred to the police. "Draft law on protection of children from harmful information is being discussed (by the Parliament), and after it is adopted, is will be required to specify which information is suitable for children and which is for adults only. Each of us including the owners of internet resources must clearly express their attitude to such materials as child pornography and illegal content in general. Our future and what the young generations of Kazakhstan citizens are going to be like depend on this," Sabirov said.
November 13 2013, 10:24