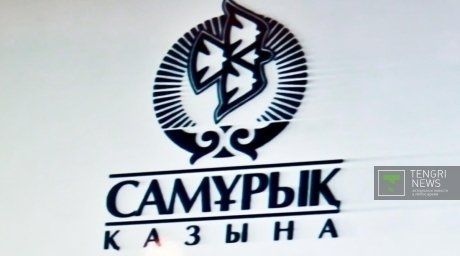 Over 2000 administrative employees of companies within the Samruk-Kazyna Sovereign Wealth Fund will be laid off in 2013, the Fund announced on its Facebook, Newskaz.ru reports.

Samruk-Kazyna keeps on its effort to optimize the structure of its administrative pool of employees. 2356 administrative employees will be made redundant in 2013, according to the Fund's statement.

Back in 2012 a total of 2210 employees were made redundant, notably 588 employees of KazMunaiGas Oil and Gas Company, 400 employees of Kazakhstan Temir Zholy National Railways Operator, 235 employees of KazAtomProm National Nuclear Company, 286 employees of Kazakhtelecom and 701 employees of other Fund's subsidiaries.

Samruk-Kazyna is a sovereign wealth fund and joint stock company in Kazakhstan which owns, either in whole or in part, many important companies in the country, including the national rail and postal service, the state oil and gas company KazMunayGas, the state uranium company Kazatomprom, Air Astana, and numerous financial groups. The state is the sole shareholder of the fund.
October 23 2013, 17:29