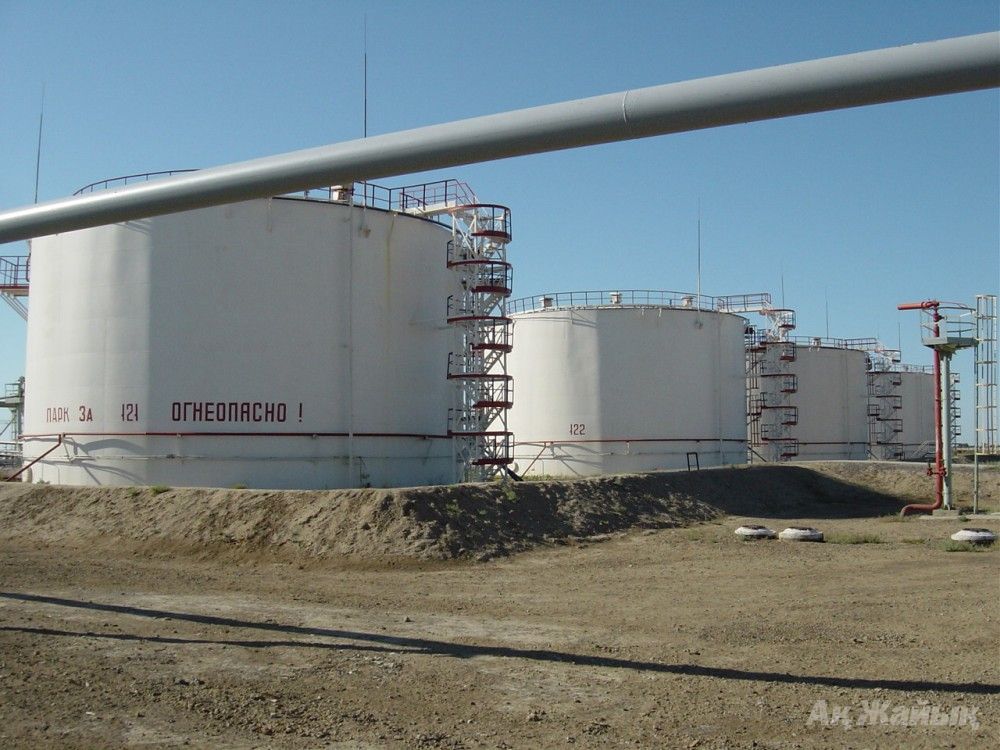 Production and shipment of gasoline stopped at the Atyrau refinery from Oct 6 till Oct 25, said Rustem Bisaliev, the first Deputy Chief Engineer of the plant.
"The reason for shutdown is the accident that occurred on October 6 in the kiln of catalytic reforming unit LH 35-11/300-95. The unit is shutdown and repair works are ongoing," the statement reads.
According to R. Bisaliev, the repair operations are quite complicated since it is a a multi-chamber kiln. In order to access the failed section it would be necessary to dismantle the part of the kiln.
Atyrau refinery produces about half of all petrol realized in Atyrau region. Also, the plant is the sole supplier of AI-80 gasoline to the local market.
By Murat SULTANGALIYEV
October 12 2012, 09:49