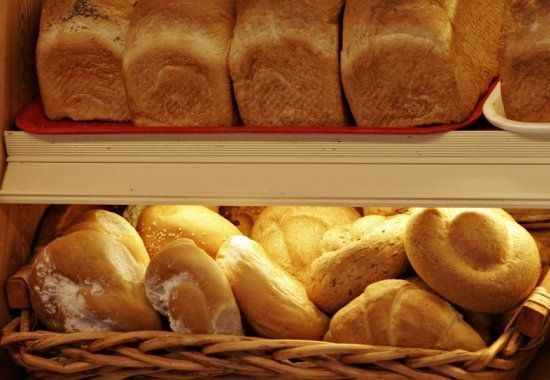 Today, on October 11, the delegation of Atyrau bakers came to the city Akimat.
The bakers are outraged by the fact that the delivery of flour for production of so-called 'social' bread (a loaf of white bread) has stopped. They are now forced to buy flour at a market price, i.e. operate at a loss.
Kadyrgali TURGANOV, the head of city Akimat business development department, met with the delegates and advised that "Akbidai" flour mill in Kostanai city temporarily stopped the deliveries of the first grade flour 2 weeks ago.
The flour is delivered to Atyrau from Kostanai flour millers in accordance with the memorandum signed by the oblast Akimat (local government) at 47 tenge per 1kg. Taking into account transportation costs it is sold at 49 tenge. This is fair enough price to sell bread loaves to the population at 45 tenge for 500-gram loaf.
– "The demand of the Atyrau city in flour for production of social bread is 291 tons per month. This morning one train car with 64 tons of flour from "Akbidai" has been delivered to Ak Zhaik train station and it is immediately unloaded. The second car is at Makat station and it will arrive to Atyrau by the evening. The problem is solved, – said Turganov.
Murat SULTANGALIEV
October 11 2012, 16:35