By Anastassiya Pastukhova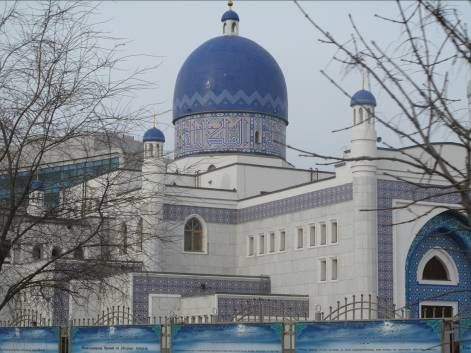 First in the country, mosques in Atyrau began public worship through Skype.

Thirteen mosques in Atyrau Oblast started practicing online technologies recently, six of them in the city of Atyrau. Mainly, evening prayers will be aired, of which schedule is available at www.atyrau-islam.kz.
Online worship will be broadcasted on workdays only, says Imam of Imangali Mosque Amantai Sadiyev.
The services will be led by four highly qualified theologists trained in Lebanon and Egypt.




September 17 2013, 11:41