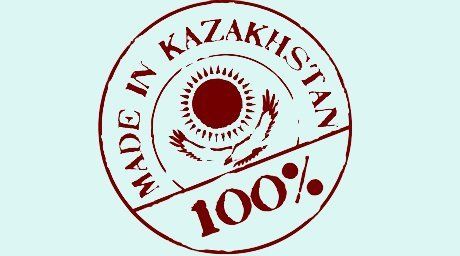 In the first half 2013, Kazakhstan has sold goods worth US $1.8 billion.
The figure is 8.9% higher than the same period last year and is the highest in Kazakhstan's history, writes Kapital.kz citing KAZNEX INVEST media service.

Volume of piping product sales has risen 4 fold - from $21.1mln to $82.9mln.
Kazakhstan is selling 56% more alcohol-free beverages - $19.8mln, power converters - 55% - from $9.8mln to $15.2mln, rice - by 46% - from $7.6mln to $11.1mln, chocolate products - by 27% - from $12.3mln to $15.7mln and confectionary goods - by 18% - from $11.8mln to $13.9mln.

Domestic pharmaceutical industry export has also boosted by 21% from $9.5mln to $11.5mln. The country sells 11% more fertilizers - from $22.1mln to $24.6mln.

Kazakhstan made end products are delivered to over 100 countries across the world. The main export markets are the countries of the Customs Union with Russia and Belarus, which account for 34% of the overall export, CIS countries (32%), EU (16%) and China (5%).

Over the years of the government's Forced Industrial and Innovational Development Program, the export of end products has almost doubled - from $2.3 billion in 2010 up to $4.2 billion in 2012.

September 10 2013, 17:02