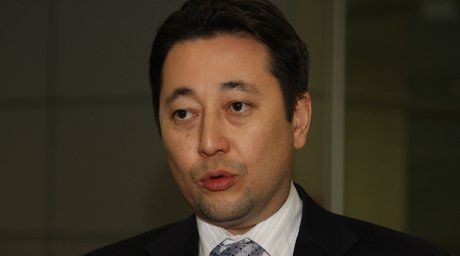 There are no plans of introducing a visa-free entry for the Chinese, KazTag reports, citing the country's Vice Foreign Minister Kairat Sarybai.

"I am not aware of any plans to introduce a visa-free entry for Chinese nationals. When it comes to simplification of the visa regime, Kazakhstan's citizens have been recently complaining of difficulties when applying for a visa to enter China", he told a briefing August 12.

According to him, "the current visa regime for the Chinese is optimum (…) The point is to simplify the current visa regime for Kazakhstan's citizens to enter China".

Earlier Mukhit Saimasov, Chairman of the Committee for Tourism Issues under the Ministry of Industry and New Technology, announced that "the two sides are working to sign an intergovernmental agreement to introduce a special visa-free entry to facilitate visits of groups of tourists". The measure is to activate the inflow of tourists to Kazakhstan.

Some media reported Almaty residents were planning a public rally in protest of abolition of visas for China's citizens to enter Kazakhstan: they believe the allegedly planned abolition of visas might entail unbridled migration of the Chinese to Kazakhstan.
August 13 2013, 09:50