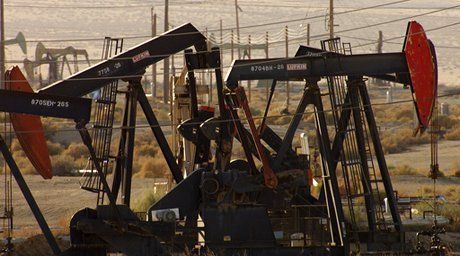 Kazakhstan's President Nursultan Nazarbayev has met Uzakbai Karabalin, the country's Oil and Gas Minister, according to the President's website.

They dwelt on major projects, including Kashagan, Tengiz and Karachaganak. A special emphasis was made on making sure the country's interests are taken into due consideration in the Tengiz projects and any further large-scaled projects. Head of State stressed the importance of developing the national O&G industry.

"The prep works to start commercial production at the giant Kashagan oilfield are in line with the schedule. The Ministry of Oil and Gas bears a great responsibility. I'm confident the Ministry will be working to raise its efficiency. The Ministry should closely cooperate with foreign entities to transfer experience and technology", President said.

Mr. Karabalin briefed the President on the positive dynamics of the industry. "As of the end of the H1 2013, Kazakhstan produced a total of over 40 million tons of crude and condensed gas. Production of natural and associated gas is in line with the plan, with exports being almost in line with the schedule", the Minister said.

The Minister also briefed on drilling works at Zhambyl block in the Caspian offshore. "With the exploration well in place, we ran across an oil bearing structure with the flow rate of 60 tons a day. We will keep on the drilling efforts; but one may assert we have stricken oil, finding a new oilfield. It's a joyful development", he said.
August 6 2013, 09:58