By Laura Suleimenova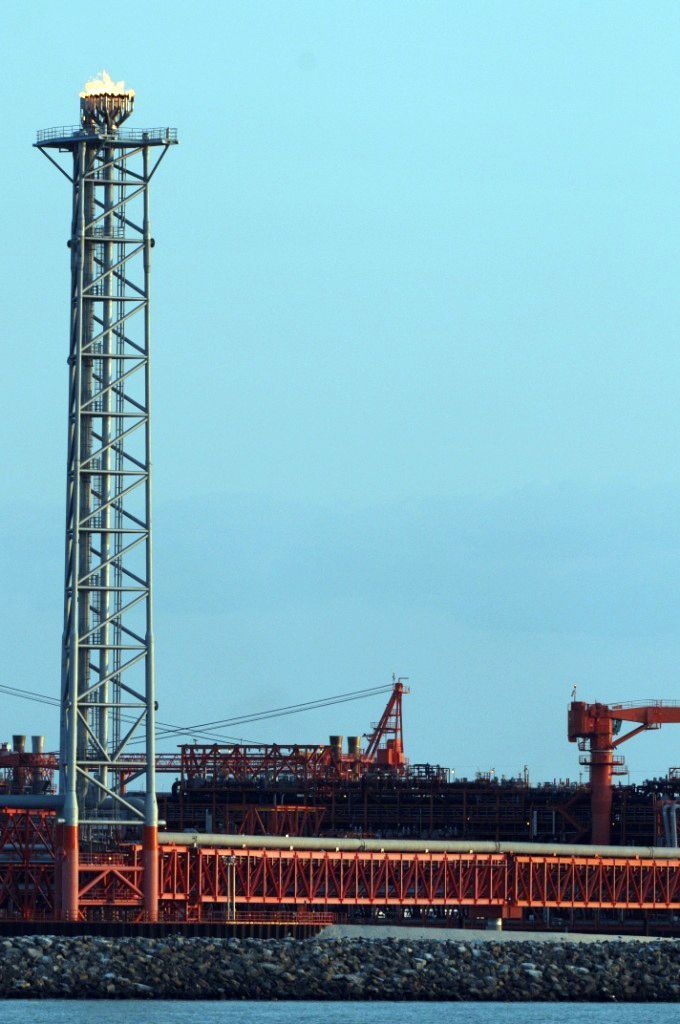 July 17, North Caspian Operating Company has announced the start of the critical phase in the development of Kashagan field - delivery of sweet gas to the offshore oil and gas treatment complex at the man-made D island and igniting a flare on July 14.
NCOC says the event pushes the company a step closer to the first oil scheduled for this year.
Sweet gas delivery followed by pressure increase at offshore units in parallel with dynamic tests are an important stage before pumping gas and fluids from production wells to the system.
A similar process has been carried out on the onshore facility of the project a few weeks ago - at the Bolashak plant in Karabatan.
At the end of gradual commissioning process the system will receive the first crude from the Kashagan super giant field.




July 18 2013, 12:15