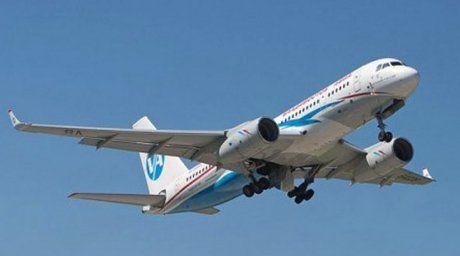 Kazakhstan mulls adopting a law banning foreign airlines from performing charter flights from Kazakhstan, Total.kz reports citing deputy chairman of Kazakhstan Civil Aviation Commission Serik Mukhtybayev.

President of Kazakhstan Tourist Association Rashida Shaikenova believes that the measure is a two-edged sword. On the one hand, the state will receive a good mechanism for protection of its citizens from dishonest carriers. Besides, the money of Kazakhstan people flowing to foreign companies will be instead flowing to local airlines. On the other hand, the local companies are hardly capable of servicing the amount of charter flights that are currently performed by foreign airlines, at least in the short term perspective. That's why cancelling foreign airlines may cause charter rates to spike.

According to Kazakhstan Kanat Berentayev, the new law may cause monopolization of the market. "I think that this is too much. It is not even a matter of competition but the simple fact of Kazakhstan lacking the sufficient number of flights and airports," the expert said.
July 12 2013, 14:43