By Anastassiya Pastukhova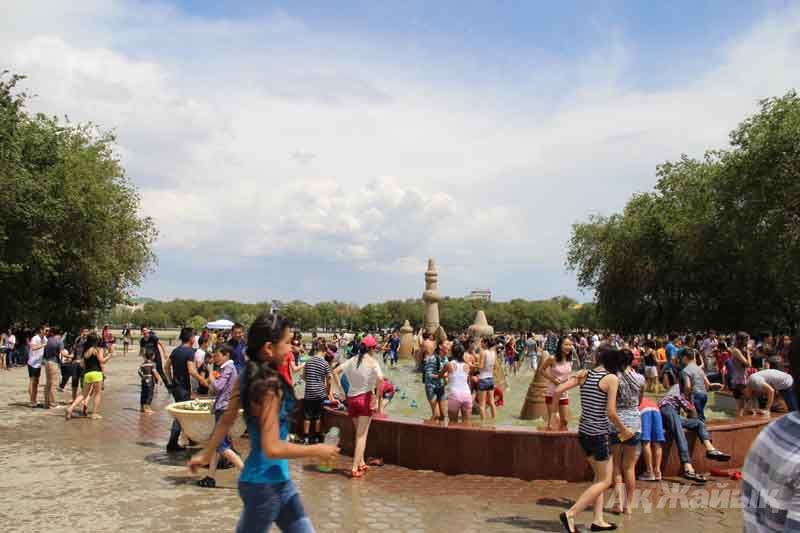 On June 1, Atyrau saw a large public bathing of children, teenagers and adults in the fountain located before the oblast administration building.
To mark the Children's Day, a great many people went into the water in one go, fortunately, the weather was hot.
As it turned, the idea to soak every passer-by was of a 17-year-old city citizen Rustem Zhumashev:
"I did not expect my challenge in social networks would find so much supporters. Nobody hesitated to jump into the fountain, especially, children liked it very much. That's what I wanted - to make kids happy on this day, and their parents as well. Although we are big, we are all children once in a while."


June 3 2013, 10:08