By Murat Sultangaliyev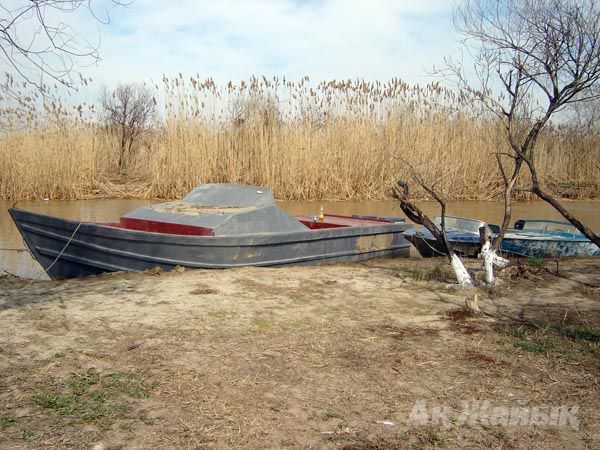 A murder committed in the village of Zhanbai was solved after six years.
In March 2007, villagers stumbled on a nearly skeleton human body hidden on the sea coast near the settlement.
Forensic examination showed the body belonged to a local dweller, born in 1980, who had been missing since November 2006.
The cause of the death was determined as stabbing. Based on this a criminal proceeding was launched.

A resident of Atyrau, who had been drinking vodka with the victim the day the latter disappeared, caused police's suspicion.
When detained he confessed to killing the man, but later, upon his lawyer's advice he refused his previous testimony, leaving no evidence to detectives.
Investigation reached stalemate and the suspect was released.
Last year, the alleged murderer died following months of cruel disease.
Right after this, investigation found witnesses on the case who testified that the victim and the suspect had a bad argument that day, got in a car and drove away to the direction of the sea together.





April 30 2013, 14:48