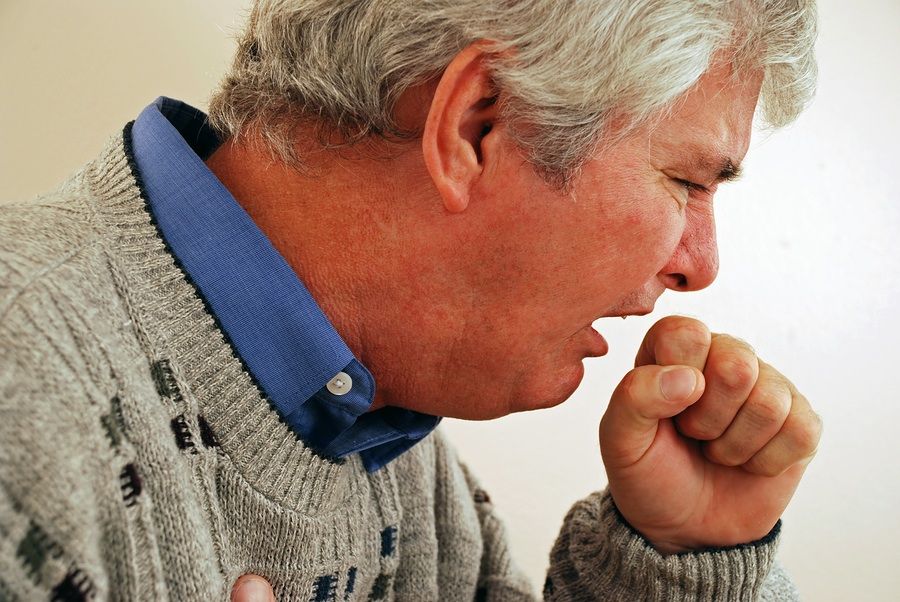 Five persons showing symptoms of infection from a SARS-like virus have been admitted to Odense University Hospital (OUH), central Denmark, the hospital said in a press statement Tuesday, Xinhua reported.

The five patients are currently being examined for symptoms of infection from a new corona virus, which can lead to severe respiratory disease.

Corona viruses are a large family of viruses including those which cause the common cold, as well as severe acute respiratory syndrome (SARS), an outbreak of which killed some 800 people in 2003.

The new corona virus is thought to have an incubation period lasting seven to 10 days, and has previously been found among patients who had traveled from Qatar and Saudi Arabia.

OUH Director Jens Peter Steensen said to Danish media late Tuesday that the five patients, who are all Danish residents, will be tested for the new corona virus and for a range of more common triggers of respiratory infection.

The results of these tests will be released Wednesday afternoon, Steensen said, adding the patients will be kept in isolation until then.

On Monday, the Danish Health and Medicines Authority advised persons who had traveled to Qatar or Saudi Arabia to seek medical advice if they experienced fever, cough or difficulty breathing within ten days of their return from these countries.

It followed a warning from British health officials who alerted the World Health Organization on Saturday of the new virus found in a man transferred from Qatar to the UK on September 11.

The 49-year-old man, who is being treated in an intensive care unit at a London hospital for problems including kidney failure, had recently traveled to Saudi Arabia, where another man with an almost identical virus, had already died.
September 26 2012, 17:57