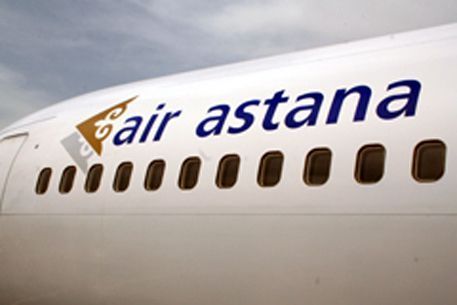 On September 25, Air Astana canceled the return flight of its plane from Istanbul to Atyrau. According to the company's media service, the aircraft had been damaged when landing in the Ataturk Airport, Istanbul.
- Airbus A320 plane performing Atyrau-Istanbul Flight KC869, departed from Atyrau on Sep 25 at 9.18am and landed in Istanbul at 10.20am (local time). Upon landing the flight operator advised the crew that probably the aircraft tail had touched the runway surface. At 10.29am the plane arrived at the gate and passengers were disembarked, said Tlek ABDRAKHIMOV, Air Astana public relations coordinator. - A fuselage skin damage was discovered during visual examination of the plane. Circumstances of the damage received in the Istanbul's airport are being investigated. The plane had 136 people on board. Nobody injured. Passengers of the canceled flight will be taken to Almaty (then to Atyrau) by other flights.
Mr Abdrakhimov did not provide any informaiton about the number of passengers involuntarily stuck in Istanbul and exact time of their flight to their destination.
In the company's local office we were told all the passengers have been provided with accommodation and food at the company's expense.
By Zulfiya BAINEKEYEVA


September 26 2012, 16:20