By Murat Sultangaliyev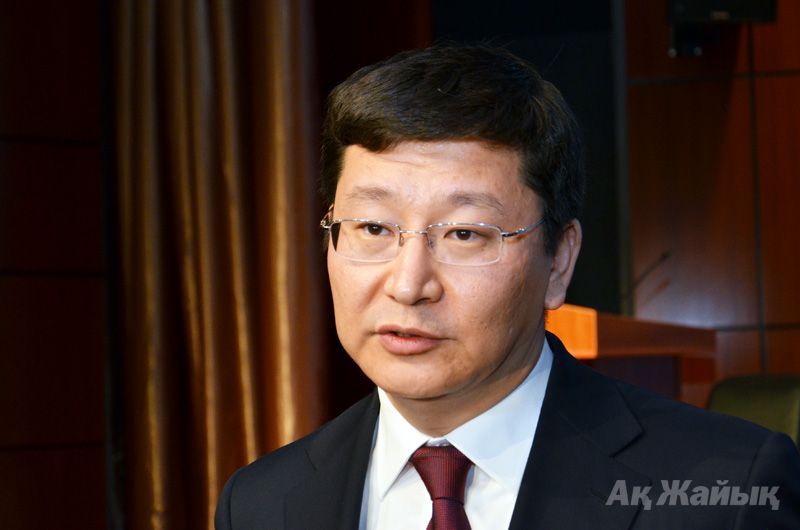 In a visit to Atyrau, Chairman of Environmental Regulation and Control Committee, Daniyar Yerenchinov, made a statement on the situation in Kashagan.
He said over the past six months, environmentalists have had several questions to NCOC company concerning associated gas flaring. In the result, the committee achieved more than 2-fold reduction of planned flaring volumes – from 78 to 33 thousand tons on onshore facilities in the Karabatan area and from 73 to 31 thousand on offshore facilities at Kashagan. The company showed responsible attitude in observing nature protection legislation on this point, Yerenchinov said:
"Our remarks were taken into account and now we have no questions on gas flaring volumes. However, there are issues in relation to storage of liquid wastes – water that will be refined from oil. Where will they clean, store and utilize it? If the company fails to find the solution, we will have serious claims."
As for storage of sulfur separated from crude oil, chairman said in Phase 1 Bolashak will produce about 1.5 thousand tons of sulfur a day. It will be amassed in a special field and covered with a film. The world has a great demand for sulfur today, and it is an export good in Kazakhstan. With proper marketing we must have no problems selling it, believes Yerenchinov.
April 21 2013, 15:52