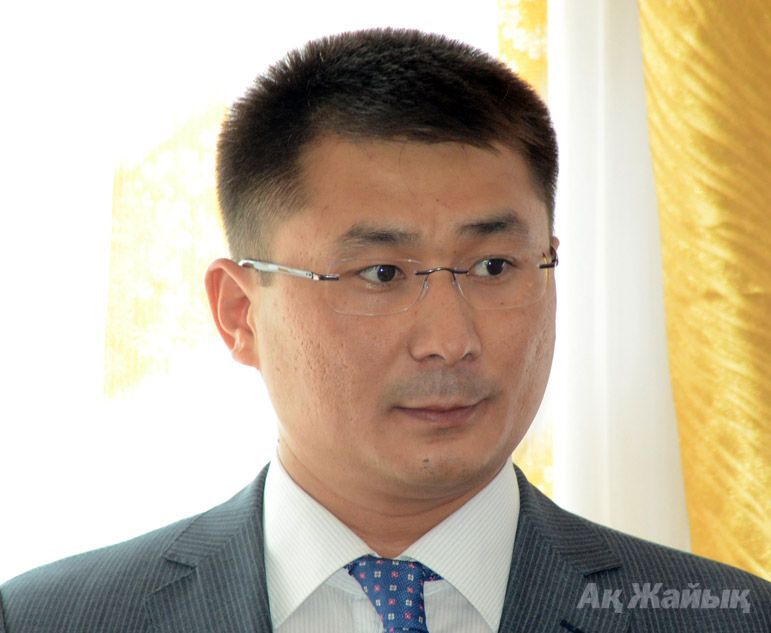 Yesterday, on September 24, the former akim of Atyrau Askar KERIMOV, who headed the city for six months exactly, was arrested and placed in detention center.

To recall, on February 21, 2012, Kerimov, the then governor Bergei RYSKALIYEV's deputy for social issues was appointed mayor, to be soon replaced with Serik AIDARBEKOV on August 20. It is worth mentioning that the new governor of Atyrau Oblast Baktykozha IZMUKHAMBETOV at the meeting with core bodies commented Kerimov's resignation as follows: "We will find a job for him".

It is known, that right after the 32-year-old resigned he was repeatedly summoned to financial police investigating into the budget money and public property stealing committed by Atyrau Oblast officials. Judging by the number of arrests sanctioned this month, ex-mayor's temporary detention will likely be followed by a two-month arrest.

By Zulfiya BAINEKEYEVA
Ak Zhaik Reference: Askar Abayevich Kerimov was born in 1980 in the village of Makat of Guryev (Atyrau) Oblast. A graduate of Kazakh State Law Academy began his career in prosecution bodies. Later he was promoted to chief specialist of public law and military mobilization operations department of the oblast akim's executive office, then he headed the department. Served as deputy head of the executive office of the oblast akim. Headed the oblast department for employment and social programs coordination. From September 2009 he directed the oblast akim's executive office. In August 2011 he was assigned deputy oblast akim. In February-August 2012 he served mayor of Atyrau city.
September 25 2012, 15:36