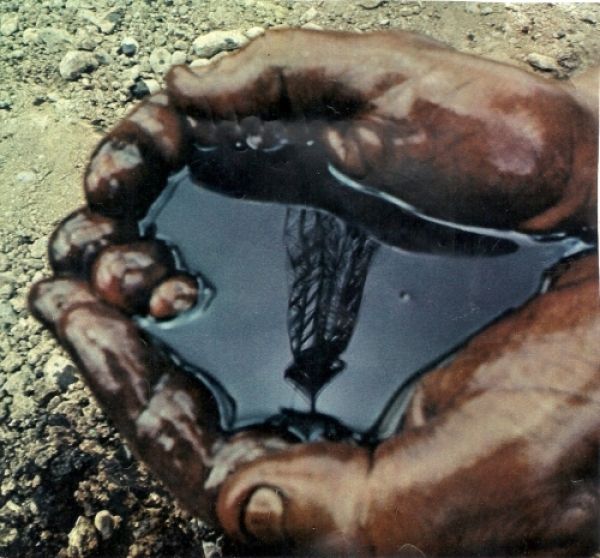 Hydraulic fracturing in the formation took place in a well belonging to Ozenmunaygas JSC near the town of Zhanaozen in Mangystau Oblast. No victims reported, says Kazakhstan's emergency ministry, as reported by IA Novosti-Kazakhstan.

According to the agency, the incident occurred on Wednesday.
"During capital repair of the well hydraulic fracturing of the formation happened followed by gushing of gas formation fluids. The height of the fountain was 8-9 meters. No one hurt. Now the well has been hermetized with a high-pressure valve," the message reads.

20 specialists and 4 special equipment were involved in response operations.



April 11 2013, 12:02