By Laura Suleimenova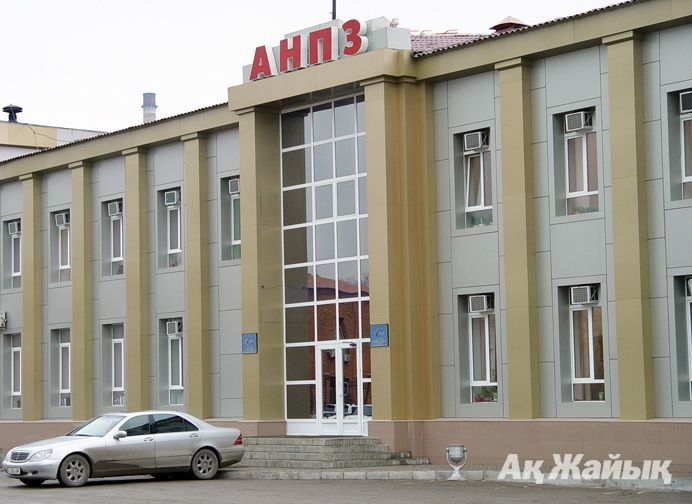 RoK government approved the quota for attraction of foreign labor to Sinopec Engineering , Kazakh branch of Chinese company, for Atyrau Refinery Upgrade project.
Atyrau Refinery press service advised that the quota for 2013 is 399 people, including 1 person for the 1st category employees (management), 28 people for the 2nd category (heads of departments), 165 people for the 3d category (engineers and technicians) , and 205 people for the 4th category (labourers).
According to the conditions of work permit issue approved by the government, the share of Kazakhstan citizens at the project should be as follows: the 1st and 2nd category employees - not less than 50% of all listed employees, the number of 3d category workers - not less than 80%, and the 4th category -not less than 90%.
April 5 2013, 09:52