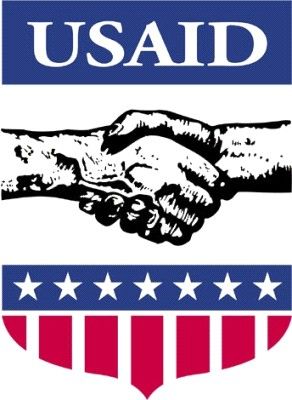 The United States Agency for International Development (USAID) has announced it will close its offices in Russia following an order from the authorities there to cease operations.
The Russian government gave the US until 1 October to close the mission, BBC informs.
USAID has worked in Russia for two decades, spending nearly $3bn (£1.8bn) on democracy and other programmes.
Analysts say the government's antipathy toward pro-democracy organisations may be to blame for the move.
Earlier this year, President Vladimir Putin alleged that protests surrounding his re-election were orchestrated by US-funded non-governmental organisations.
In announcing the closure of the USAID office, US state department spokesperson Victoria Nuland said: "We remain committed to supporting democracy, human rights, and the development of a more robust civil society in Russia and look forward to continuing our cooperation with Russian non-governmental organizations."
She would not be drawn on the reasons behind the Kremlin's decision, but said there was a sense "that they don't need this any more".
The United States began its operations in Russia after the end of the Soviet Union, spending around $2.7bn (£1.7bn) annually on projects aimed at promoting a wide range of human rights and civil society programs.
An annual budget of around $50 million also went towards health and environmental programmes.
September 20 2012, 14:52