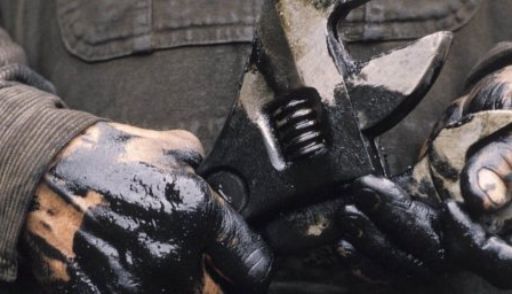 To recall, a few days ago, employees of Oil Service Company, a member of AktauNefteServis LLP, refused to turn up to work, writes Tumba.

According to Serik Nurlybayev, a trade union activist, the strikers amounted 100 people. The company management immediately went down to talk to the workers.
The workers wanted higher salaries and to remove security service from production sites. We have been considering pay rise since last year. A work group had been formed in April. It was tasked to reconsider salary system. We are gradually implementing it, he said.
OSC workers saw a 22% pay rise in June 2012. Then, by a new system of Kazmunaygas JSC, workers received another 12% salary increase following November. This year, the new system will be fully in place and the workers will get salary hike again.
According to Nurlybayev, all the personnel - over 3,500 people - were explained all details of the new wage system.
Concerning security officers at sites, the company said it has no intention to remove them due to the need in such a service.
Various conflict situations often occur at the fields among the personnel, therefore a security service was created to prevent any heavy consequences.
The next day, after meeting with Mangystau governor Alik Aidarbayev, all OSC staff went back to work. The company promises it will sack nobody.



March 13 2013, 12:37