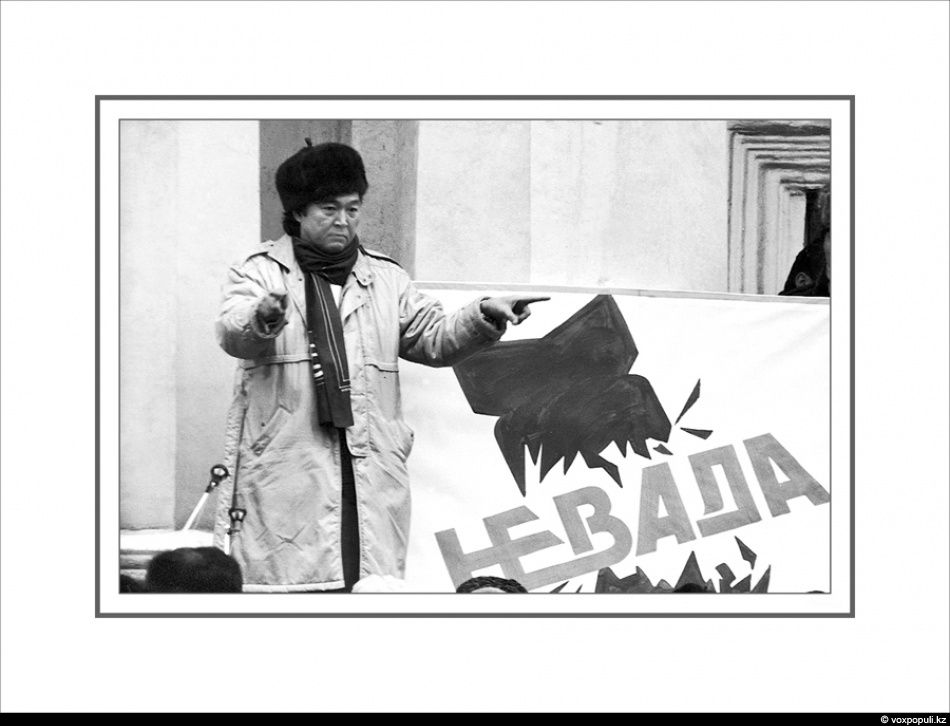 the Kazakh poet Olzhas Suleimenov led an anti-nuclear movement Nevada-Semipalatinsk On the 28th of February Kazakhstan celebrates the birthday of the International Anti-Nuclear Movement Nevada-Semipalatinsk that was formed back in 1989.
The first major anti-nuclear movement was led by the poet Olzhas Suleimenov. The name of the movement was made up of two nuclear test sites. The movement garnered global support in its fight against nuclear threats.
Thanks to Nevada-Semipalatinsk movement, Kazakhstan denounced the world's fourth largest nuclear arsenal and the Semipalatinsk nuclear test site was closed in 1991 in line with a decree signed by President Nursultan Nazarbayev. Since then, Kazakhstan has become the global leader of anti-nuclear movement and set a great example for other countries.
February 28 2013, 17:57