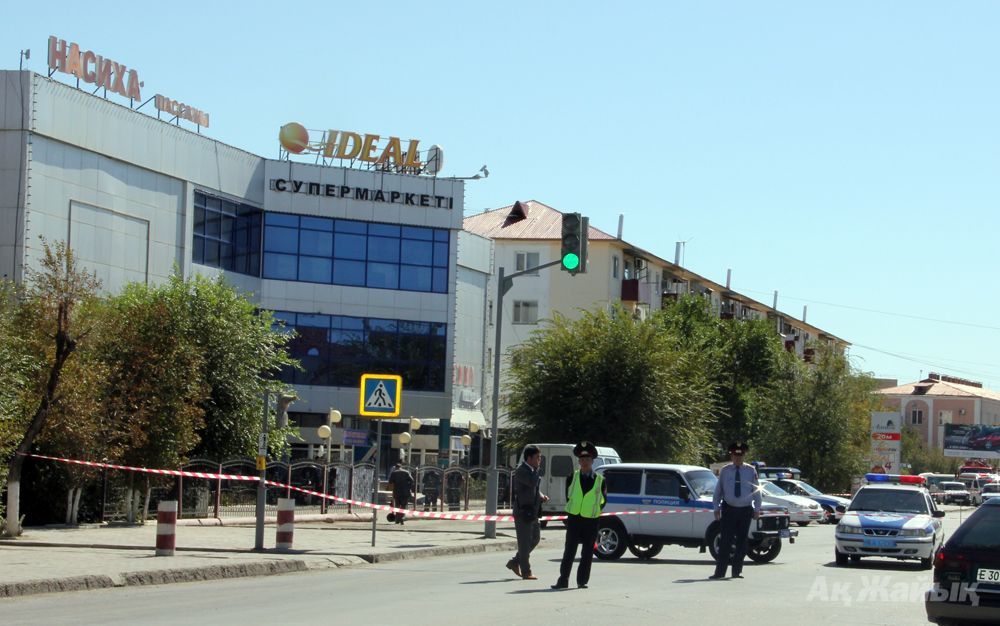 A 29-year-old telephone terrorist, who made two phone calls about the alleged explosive devices deployed in crowded places in Atyrau on September 12, has been arrested.

Police received the first threat about a bomb in the shopping mall Nassikha at 13.00, right after the news about the anti-terrorist operation in Kulsary appeared in media. After two hours, when the evacuated mall was still being examined by bomb technicians, another call was received from the same phone number, about an explosive device hidden in the High School #17.
- Criminal police apprehended a 29 year old man in the evening of the same day, said Goulnazira MOUKHTAROVA, the head of media relations of the Oblast Police Department, over the phone.
- The man has been under supervision of law enforcement bodies, says Moukhtarova. - He committed the same crime in August for the first time, making a call about a bomb deployed in an elevator in an apartment block at the Kantsev Street. For this, a criminal proceeding was launched and he has been under recognizance not to leave until he, again, did the same thing, moreover, twice in a day.
- Now he has been placed in the temporary detention center. A criminal proceeding has been launched upon these two episodes as per Article 242 (distribution of knowingly false facts), said Moukhtarova.
To the question 'if there was a link between the Kulsary events and these calls?' she firmly said 'no.'
According to an information, unverified so far, the arrested had been registered with psychiatrists. Police report says a medical test has been scheduled to check his competency to stand trial.

By Zulfiya BAINEKEYEVA

September 14 2012, 15:31