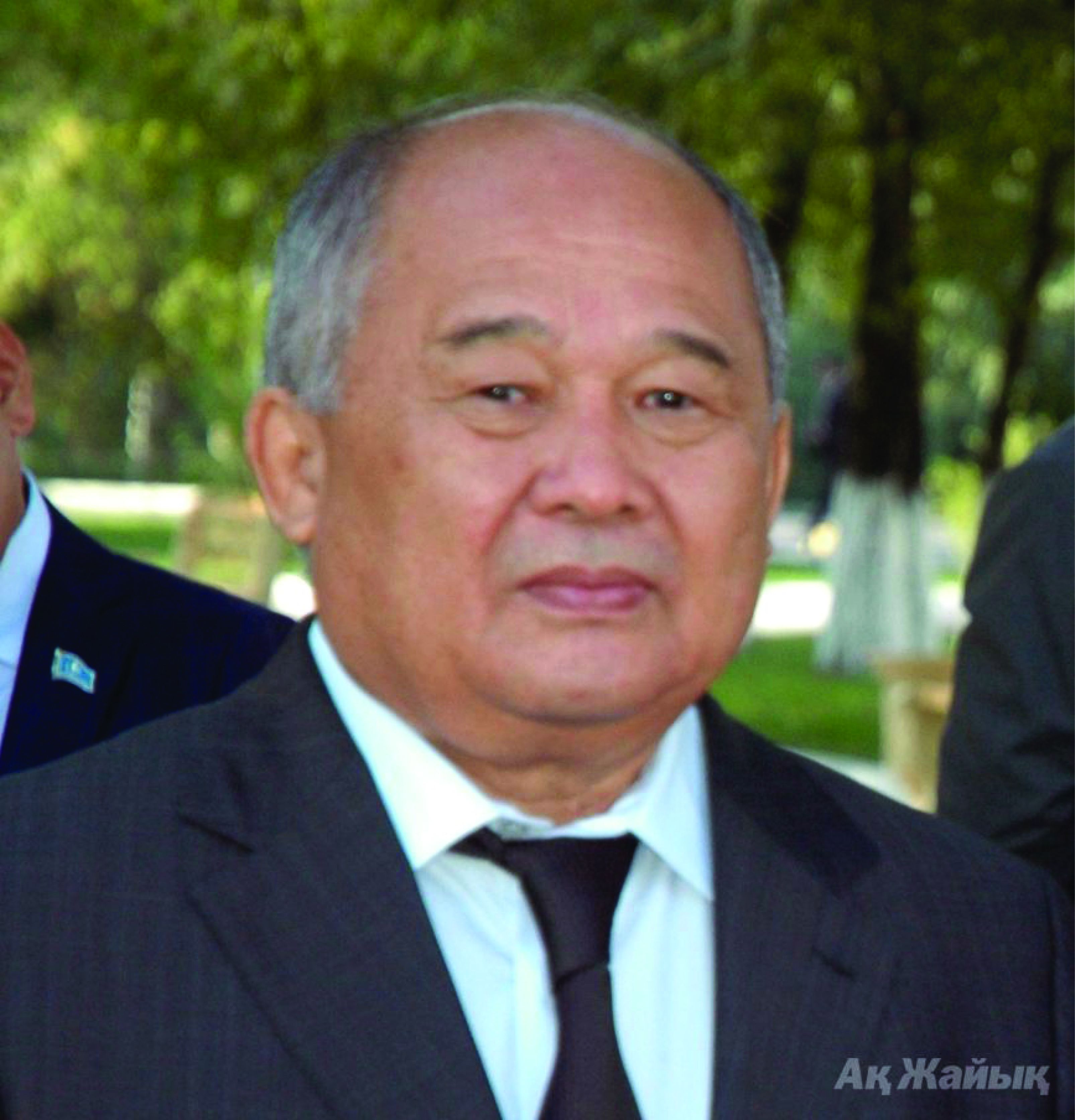 As it was reported by Boranbai GALIEV, the media relations officer of the Atyrau Oblast Court, today, on September 13, the Director of "ATG Kurylys" LLP Zhanbolat DYUSENBAEV has been detained as per the sanction of the city court #2.
He is being accused of committing a crime under the article 176, part 3, item 'b' of the RoK Criminal Code (appropriation or embezzlement of the entrusted alien property). Prior to the arrest he had been in the wanted list.
According to Galiev, the above businessman has been arrested within the framework of the investigation on the corruption crimes voiced by Daulbayev, the General Prosecutor, at the meeting of the oblast core group on August 31. In his report, he had also mentioned ATG Kurylys" LLP among the companies that illegally were granted the preferences during tenders. The company earned 19 bn tenge for construction of social infrastructure facilities in Atyrau Oblast.
Meanwhile, as the media service of the Agency on countering economic and corruption crimes reports that after the detention of the ex-first deputy akim of the Atyrau Oblast Bolat DAUKENOV, Baurzhan DZHANTEMIROV, the Head of the Oblast Finance Department (on the photo) has also been detained.
According to the press release of the financial police, "On September 6, criminal cases have been initiated on the facts of embezzlement of budget funds in the amount of 177.5 mln tenge allocated for the construction of credit housing for teachers and doctors in Atyrau, as well as the facts of power abuse by the officials through illegal privatization of the written-off 'Guriev-Makat' water lines, the administrative building and the adjacent land plot of Atyrau- Akparat (News Agency), gas pipelines and associated facilities, as well as other property of 'OblTransGaz' causing damage to the state in the amount over 7 bn tenge."
It was also reported today, that on September 13, a criminal case has been initiated on embezzlement of budget funds in the amount of 111.8 mln tenge that had been allocated for the construction of a landfill for dumping solid domestic wastes in Atyrau.
- Investigation is in process. Other information, in the interests of the investigation, is not disclosed, - news agencies report.
In the Oblast Akimat, they reported that on September 7, Dzhantemirov has already resigned at his own will.
By Laura SULEIMENOVA
September 14 2012, 12:35