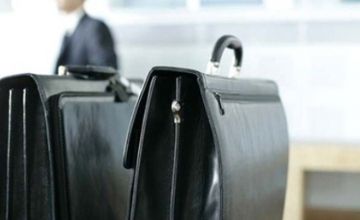 Last week some changes were made to the composition of the Management Board of KazMunaiGas Exploration & Production (KMG EP), Kazinform has learnt from KASE.
KMG EP has reduced the number of members of the Management Board from seven to five people in order to make the management of operations more effective. The tenure of the remaining Management Board members has been set to September 22, 2018.

Botagoz Ashirbekova, Malik Saulebai and Aziz Ileuov are no longer members of the Management Board.
Source: inform.kz